Starting a Business in Pacifica
9 Step How-To Guide

WRITE A BUSINESS PLAN
The U.S Small Business Association offers tools and resources for creating a business plan. These are especially useful for understanding market analysis, financing, sales, and marketing.
https://www.sba.gov/business-guide/plan-your-business/write-your-business-plan

CHOOSE A BUSINESS STRUCTURE
You can find an overview of information about the types of legal business structures at the California Secretary of State's webpage. You may wish to consult with an attorney or lawyer to determine the legal business entity that is appropriate for your business.
https://www.sos.ca.gov/business-programs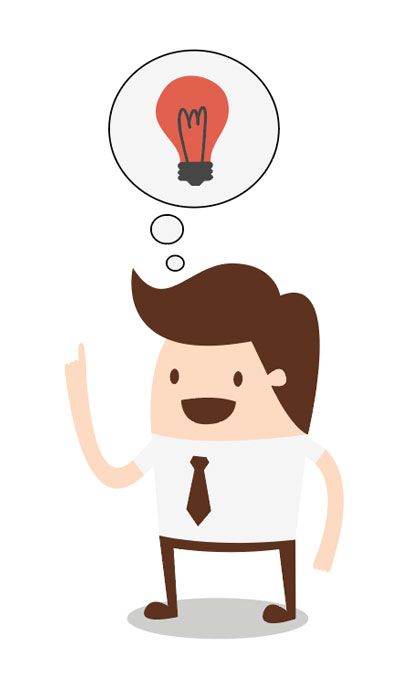 FILE A FICTITIOUS BUSINESS NAME/OBTAIN AN EMPLOYER IDENTIFICATION NUMBER
Applicants are advised to file the Fictitious Name Statement, if applicable, with the County of San Mateo's County Clerk's Office located at: 401 Marshall Street, 6th Floor, Redwood City, CA 94063 (650) 363-4500
https://www.smcacre.org/fictitious-business-names
An Employer Identification Number (EIN) is also known as a Federal Tax Identification Number, and is used to identify a business entity. Generally, businesses need an EIN.
https://www.irs.gov/businesses/small-businesses-self-employed/employer-id-numbers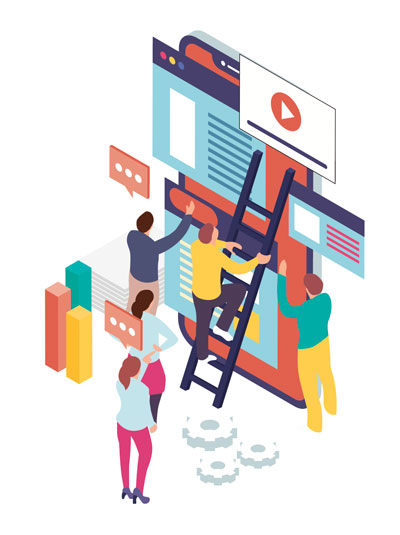 DETERMINE YOUR TARGET LOCATIONS/MARKET AREAS, CHECK FOR AVAILABLE LEASE SPACE, AND CHECK ZONING AND BUILDING CODE REGULATIONS PRIOR TO SIGNING A LEASE
Before signing a lease, check with the Planning Department to determine whether or not your proposed business location complies with zoning and building requirements. The Planning Department does not have information regarding vacant or available lease space so come prepared with a location(s) that could be a possibility for your business.
Improvements to commercial space requires licensed professionals to prepare permit plans. Make sure the design and construction team you hire is appropriately licensed. Hire your team early so that they can provide advice on improvements that may be needed and associated costs.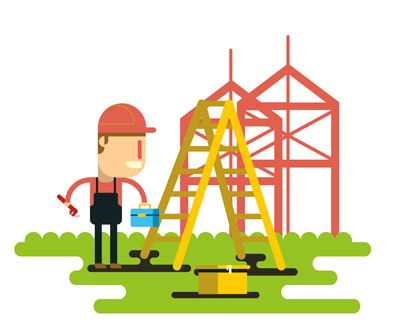 CHECK UTILITY REQUIREMENTS
Your business may need upgraded electrical systems, new infrastructure such as grease traps or HVAC systems, upsized water lines for fire suppression system, sewer studies, etc. Your licensed contractor and design team can assist with an assessment.
If you need to upgrade electrical systems, it is recommended you get in touch with PG&E prior to signing any leases or building permits. It can take many months (6-9 months) for PG&E to begin and complete a project.

NEGOTIATE A LEASE
Understand insurance and bonding requirements your landlord will require from your design and construction team.
Best practice dictates that business owners & landlords make lease arrangements that recognize it takes time to have all permits and licenses in place. Different businesses require different licenses across multiple agencies. You may also consider discussing the expected cost of improvements with the landlord as those will stay with the property.
If your landlord is asking you to sign a lease prior to having all permits in place, be prepared as permits and licenses often experience delays across one or multiple jurisdictions.

OBTAIN NECESSARY PERMITS & INSPECTIONS
Apply for all required Planning entitlement and building permits as discussed with the Planning Department under Step 4. It is recommended that applicants also check with other County, State, and Federal Agencies to see if there are any other permits or inspections necessary for a business to open.

APPLY FOR A BUSINESS LICENSE
Business licenses are issued through the Finance Department at Pacifica City Hall located at 170 Santa Maria Ave. on the first floor.
All business licenses expire October 31st, and must be renewed annually. A new license is needed for changes in business location. If there is more than one business location or business operation at a single location, separate applications must be filed.
Each applicant must:
Complete the Business License application form
Pay the requisition fee
Pass mandatory inspections
Once a business license has been submitted to the Finance Department, the document will pass through several internal City departments that will determine necessary permits and inspections that the business must have before it can obtain a business license.
Most business license applications take three weeks to complete. Once the business license application has gone through all the necessary departments, Finance will mail the business license to the applicant.
Business license applications can be found online on the Finance Department's page.
https://www.cityofpacifica.org/depts/finance/business_license_documents.asp
For more information on starting a business in the City of Pacifica, please contact:
City of Pacifica Economic
Development Division
170 Santa Maria Avenue
Pacifica, CA 94044
(650) 738-7300
https://www.cityofpacifica.org/government/economic_development/default.asp
City of Pacifica
Planning Department
1800 Francisco Blvd. Pacifica, CA
94044 (650) 738-7341
https://www.cityofpacifica.org/depts/planning/business_information_page.asp
For more information and additional resources, go to:
https://www.cityofpacifica.org/civicax/filebank/blobdload.aspx?t=71929.91&BlobID=15814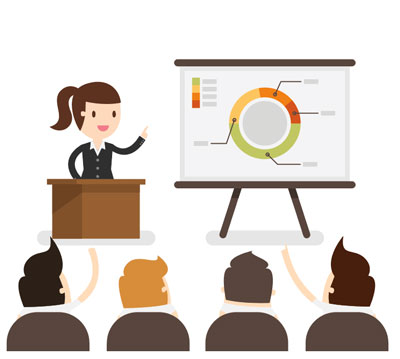 BUSINESS PROGRAMS & RESOURCES
Short Term Vacation Rentals Short Term Rental (STR) hosts located within Pacifica are required to obtain a STR permit & a City of Pacifica Business License before offering STR accommodations. Additionally, once STR accommodations are provided, the host/operator is required to collect and remit Transient Occupancy Taxes as required by City of Pacifica Municipal Code.
https://www.cityofpacifica.org/depts/asd/finance/short_term_rental_program.asp
Home Occupation
When your business office is in your home, an application for a home occupation permit plus a business license is required. If you do not own your home, you must obtain written permission from your landlord or owner of the property.
Bring your written permission with you, as we must keep a copy of it on file.
https://www.cityofpacifica.org/civicax/filebank/blobdload.aspx?BlobID=14408